Journey,
I was born & raised in Minnesota, growing up I found myself exploring every part of the forest in my backyard and constantly daydreaming of living near the ocean.

It was no surprise when I adventured to Hawaii alone in 2016 & that I'd decided to make the Islands my new home until 2020. I've lived on 6 of the 7 islands, working on boats & pursuing photography. Now I'm finding myself on a new unexpected path for the rest of 2020 & ready to find the adventure within' the unexpected.

At a young age I was captivated by storytelling, through art and self expression. At 16 I got my hands on my first camera and found I was immediately fascinated by light, nature & people.

I am constantly inspired by landscapes around me and have an insane calling to be where I am not. I believe that no adventure is too far. My passion for this art has taken me to so many beautiful places, constantly challenging my inner self to be greater and though perfection is unattainable I do believe that anyone's story is worth telling.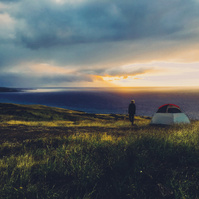 My Favorite People to Photograph
Are those who are real with themselves and with the world. Allowing me to capture who they are at that moment in time. As humans we evolve constantly and when I'm with you I want to get to know you so every image that we capture is true and transparent.
I want to photograph the adventurous humans that find nothing more beautiful than to love themselves and those around them, their environments that make them who they are and to capture their reflections of the true self.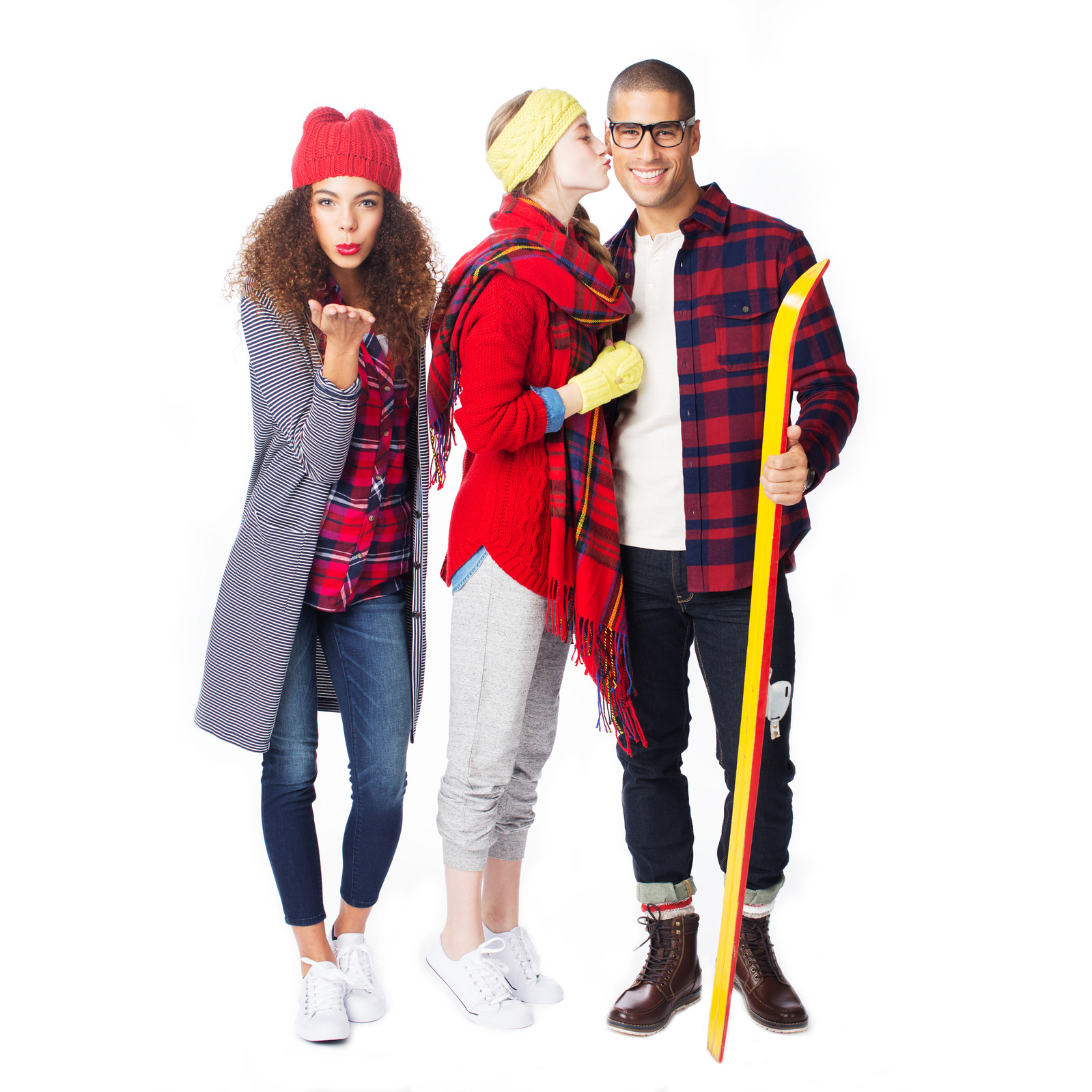 How To Book
Let's start the conversation by sending me a message below. If you're interested in wedding photography & workshops I try to make our introductions more personal by meeting in person after our first few emails. We can meet for coffee in the morning, or grab a drink in the evening if that better suits you. If you're not a local, we can chat via phone or video call. I'm a big supporter of personal connections, so I'd like to get to know you as best as possible. If you're interested let's talk and see if we are good fit for each other.
Bookings get addressed on a first come first serve basis.